Xync with Lightning Connector
Retractable Lightning to USB keychain. Ideal for travelers who want a compact solution for charging their iOS devices. Includes SIM card slot.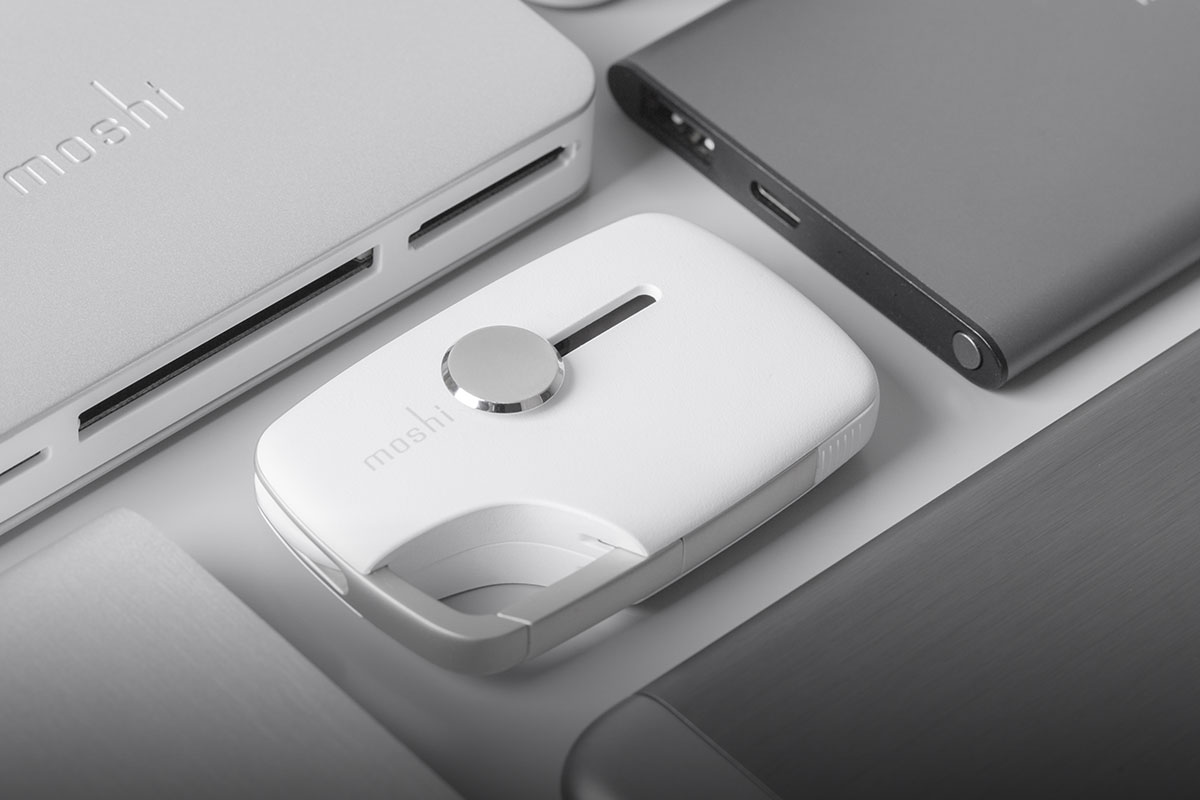 Your essential travel companion
A retractable Lightning to USB keychain, ideal for the organized traveler.
Charge your iPhone with ease
An in-built Lightning cable means you're always equipped for charging on the go.
Smart SIM storage
Keep your SIM cards (1 micro, 1 nano) and eject tool storage neatly organized.
Loop it to your bag
The snap-hook design latches Xync to your keyring or bag.
Built to last
Reinforced zinc-alloy framec for maximum durability and wear resistance.