SnapTo™ Tabs
Gray
Install these metal tabs in a SnapTo case and then connect to any SnapTo mount. Great for letting family and friends share any SnapTo Mount! SnapTo case by Moshi required.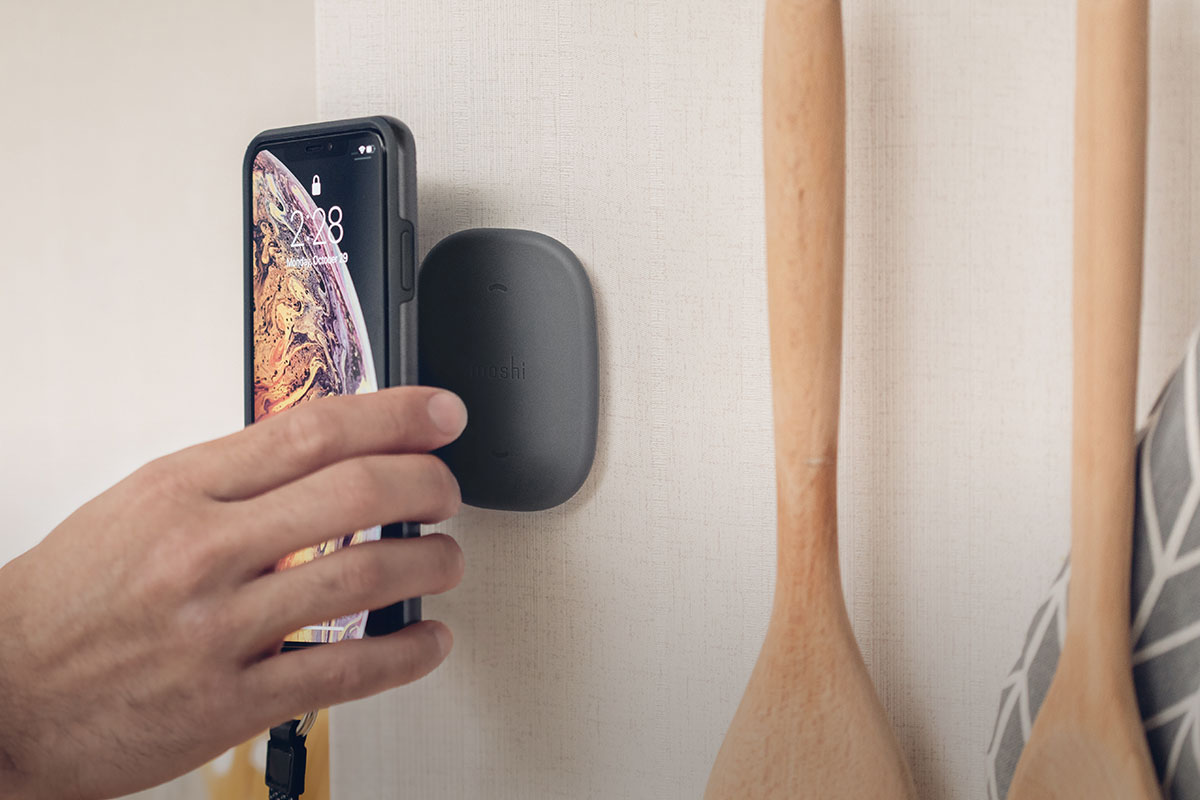 Mount your iPhone anywhere
Moshi's SnapTo Mount series is the most convenient way for you to mount your phone anywhere.
Easy and sleek
Compared to other magnetic mounts that attach to the outside, our SnapTo tabs fit perfectly inside your case and are completely unobtrusive.