Codex 13" Protective Carrying Case for MacBook
Burgundy Red
Codex provides stylish, wraparound protection for your MacBook, while keeping all ports easily accessible.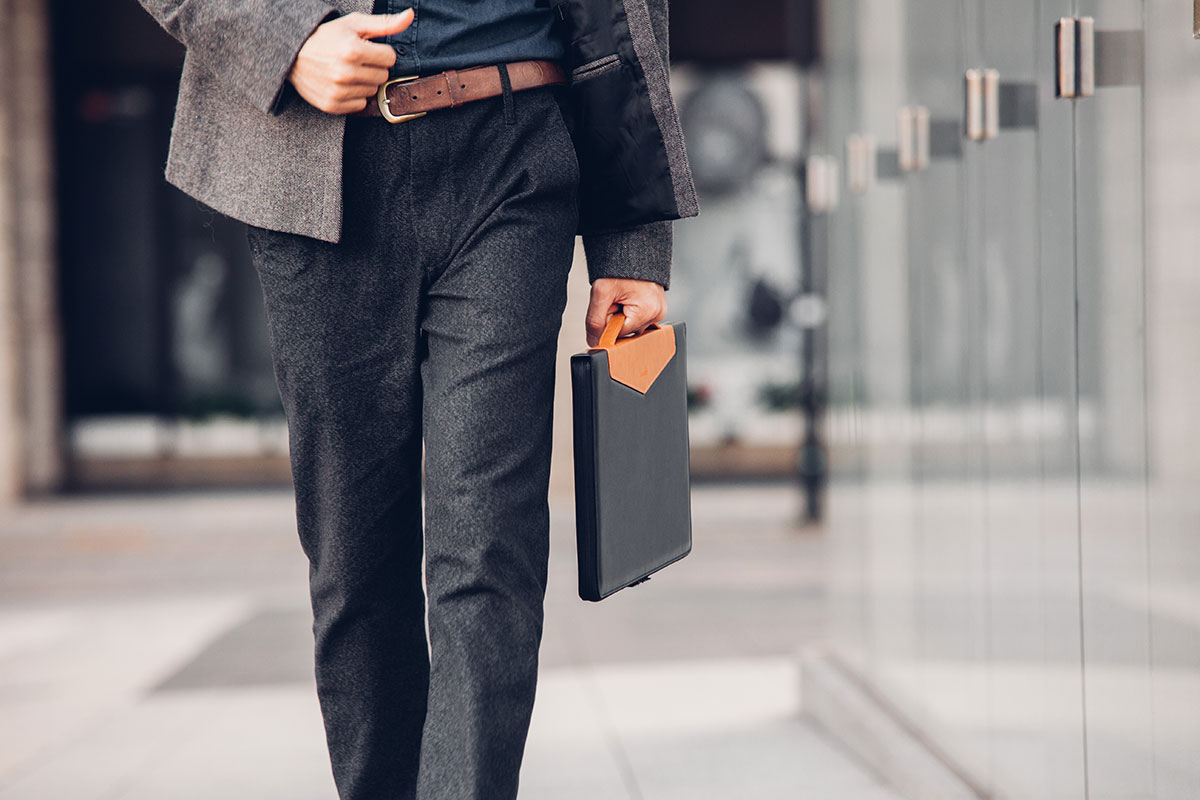 CLAMSHELL DESIGN
Open sesame
Codex is designed to fully encapsulate your MacBook at all times for optimal protection. Dual wrap-around zippers keep the case securely shut, and transparent screen braces lift the lid of your computer when you open the case.
VEGAN LEATHER OUTER
Style and water resistance
The soft premium vegan leather outer not only looks sophisticated, but is also surface-treated with a weather-resistant coating to protect your MacBook.
INTEGRATED HANDLE
Get a grip
Unlike other sleeves which need to be tucked under an arm or carried in a bag, Codex's built-in handle makes for easy and secure one-handed transportation.
MICROFIBER LINING
A soft and luxurious inner lining with ViscoTex™ memory foam molds to the shape of your MacBook and prevents scratches and other damage to the exterior.
RAISED SILICON FEET
Hold in place
Carefully-placed rubberized feet keep your MacBook sturdy to prevent it from slipping around inside the case during transportation or use.
Clamshell design
Keep your MacBook protected while using it at the same time.